About
Jess Leigh Unrein(they/them) is a software engineer and writer in Chicago.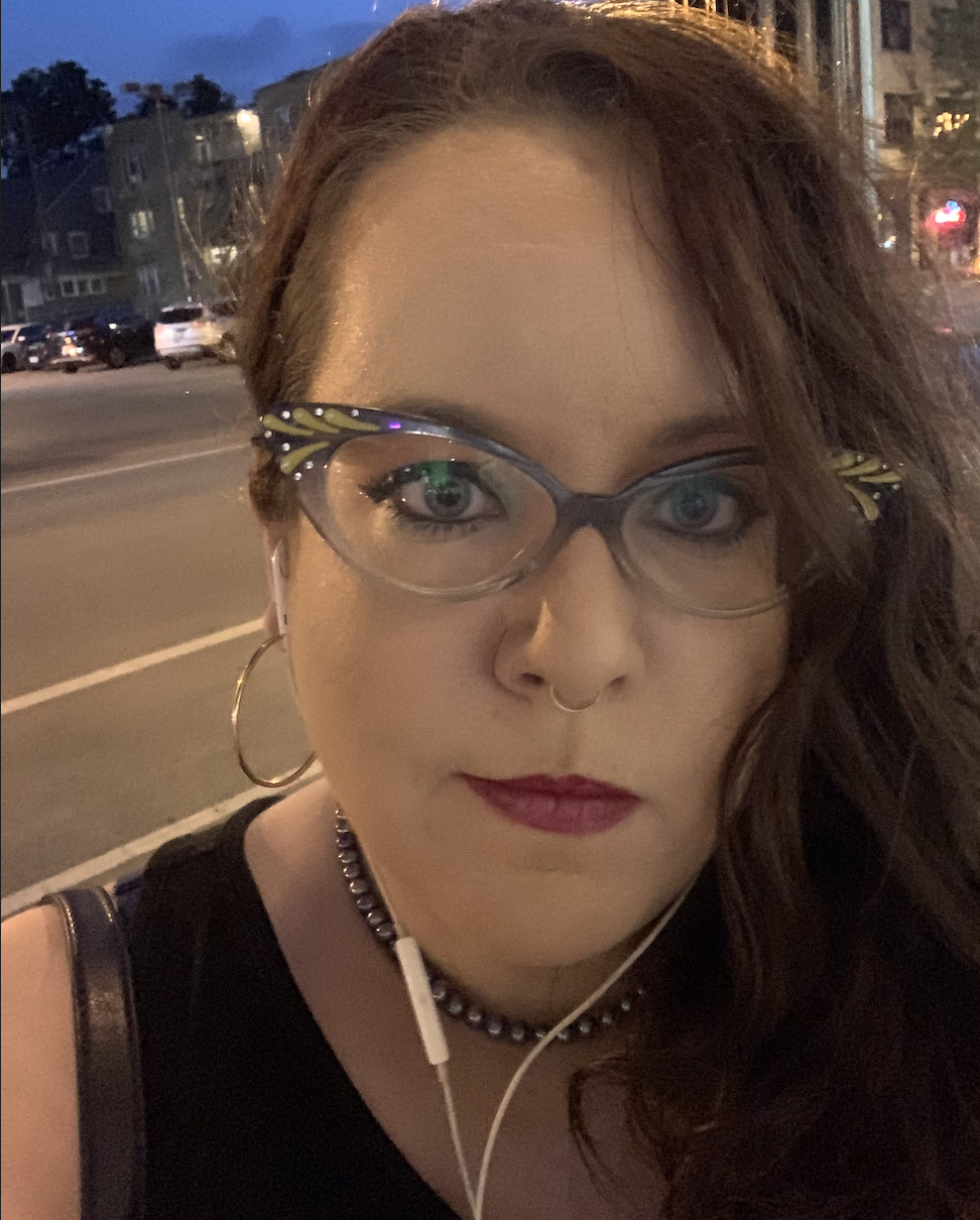 Sign up for my newsletter to keep up with me, receive an occasional link roundup of things I found interesting, and cat pictures.
Contact
Newsletter
The best way to keep in touch is via my newsletter! I send out personal updates, link roundups, and cat pictures.